Wellness programs Health Academy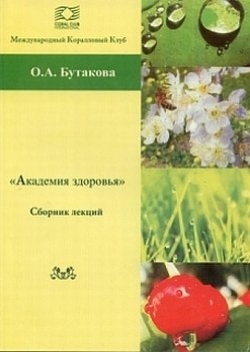 Most recovery programs in the Coral Club Health Academy developed health, acting on the basis of the Department of Preventive and Restorative Medicine of the Russian State Medical University, Moscow.
Head of the Health Academy O.A. Butakova, chief doctor of the Moscow Institute for Rehabilitation Health, Academician of the International Academy.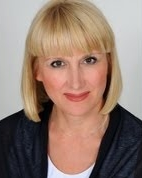 Butakova Olga in 1982 graduated from the Leningrad Medical Institute, majoring in therapy. From this moment on post-graduate education in the form of different specialties. Practitioners with extensive experience.

O.A. Butakova PhD, academician of the International Academy of Informatization at the UN office "Health and safety of the environment," the chief doctor of the Moscow Institute of Health Recovery, is the leader and developer of practical training methods and techniques for maintaining health using only natural remedies recovery and natural products.
"The Academy of Health" Coral Club International, as a teaching structure was established in 2000 and operates under the auspices of the Russian Peoples' Friendship University. Patrice Lumumba (University) and professionally trains members of the Coral Club International effective methods and techniques for maintaining health and competent use of the product. Authoring program, it razrabona specifically for consultants International Coral Club, including without higher medical education.
Of this system of education authors, including O.A. Butakova, received the diploma of the Ministry of Health of the Russian Federation "For the development and implementation of technology sohrapeniya human health under adverse environmental conditions"