Computer diagnostics "Oberon"
Kompyuternaya diagnosis for the latest model of the device "Oberon" allows you to diagnose the problem as one organ or organ system and whole body!
This type of diagnosis, which is important, is not tomography!


You can learn about the state of their internal organs, outbreak of disease, as well as to get an accurate diagnosis by doctors to professionals, such as any kind of ulcer disease, uterine, ovarian, breast, prostate adenoma, prostatitis, thyroid dysfunction, dysbiosis, stones internal organs, endocrine violations, etc.
What is actually includes a survey of the whole body:
Cardiovascular system;

Gastro-intestinal tract;

Genitourinary system;

Musculoskeletal system ( examination of the spine, intervertebral discs, joints );

The respiratory system;

Endocrine system ( determination of the level of hormones, thyroid condition, adrenal glands, pituitary gland, gonads, pancreas insulin apparatus );

Nervous system (brain and spinal cord blood flow to the brain);

Visual, hearing aid;

Blood and blood forming organs (without drawing blood );

The state of immunity, a predisposition to allergies;

Identification of microbes, viruses, worms, chlamydia, ureaplasma, staphylococci, Giardia, Trichomonas, etc.
Survey method using "Oberon" to determine individual susceptibility to the most serious diseases, such as diabetes, heart attack, stroke, tumors, identify diseases that are in the preclinical stage. A survey using the "Oberon" guarantees the absence of irradiation, total security and painless (security certificate). Has no contraindications and age restrictions.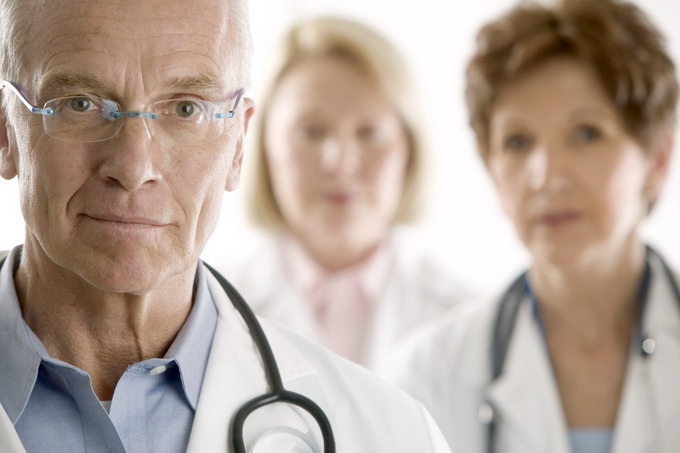 The principle of this method is based on a thorough analysis of electromagnetic oscillations of think tanks, which contain complete information on all the systems of the human body. Reading the information is through a special headset.
This degree of completeness and accuracy of information about health and emerging forms of diseases is not available to any of the currently existing diagnostic methods (ultrasound, X-ray, tomography).
According to the results of the diagnosis you get:
The list of diagnoses for disease detection.

Recommendations for treatment (diet, diet, etc)

The program of treatment with the recommended products.

Feeling good from communicating with the expert Coral Club

.
Treatment methods used in the Coral Club, allow you to restore the self-regulating body functions, improve their health.
Sign up for a testing can call the phone numbers listed in the "Contacts" form or through the "Ask a request" with the subject line "Request for examination".