NEW!!!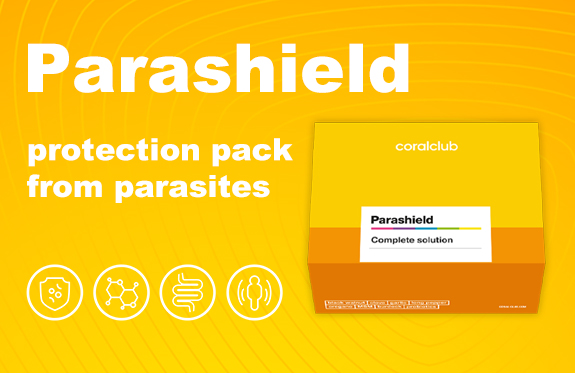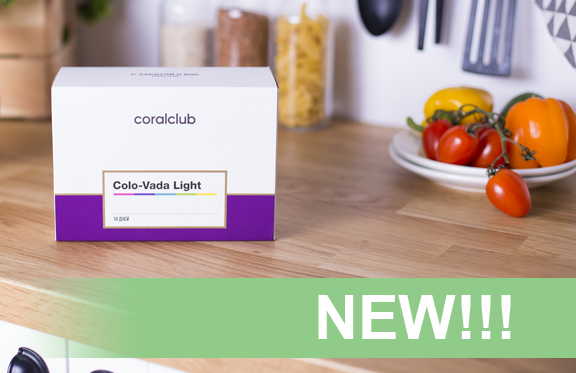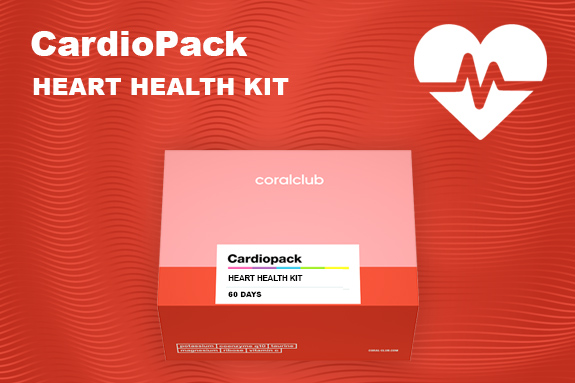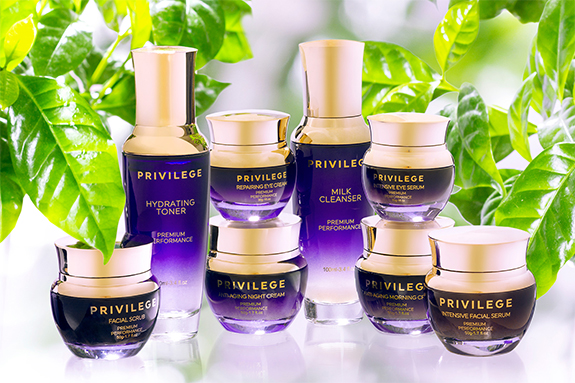 ---
Children's vitamin complex "Yummy Vits" tasteful lemon and orange !

---
---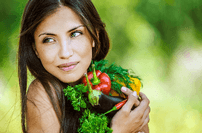 In 1997, began operations Coral Club International Company ( Coral Club ). From the following, 1998 Coral Club came to the market Wellness.
And since 1999, the company collaborates with the American production company "RBC" (Royal Body Care). Products Coral Club (Coral Club) is available in most of the CIS countries, Europe and the United States.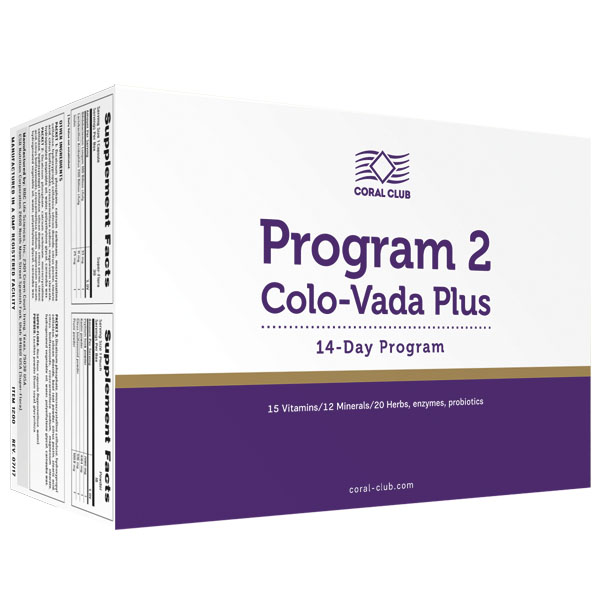 Program Colo-Vada Plus / Colo-Vada
Cleaning the body of toxins in 14 days.
This program was developed by Dr.-nutritionist from Canada, herbalist six generations Albert Zerrom. He created a natural, simple, safe system of cleansing the body, for many years, it tested the convincing proof of its efficacy and safety.
Why drink water Coral?
Coral Main Water restores liquid crystal structure. As a unique liquid crystal, water provides an ideal filling intercellular and intracellular spaces. At freezing coral water provides the ideal structure of snowflakes, which indicates that the ordering of the dipoles of water molecules. And as all the water in living organisms is structured, this property is crushed coral is especially valuable for maintaining health.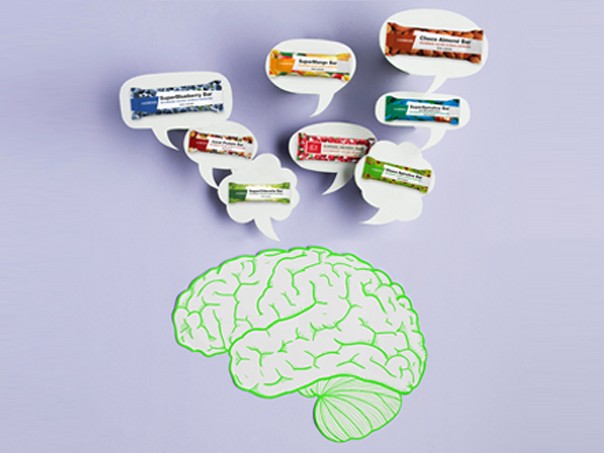 Smart Food
Products for health and fulfilling life of Companies Coral Club International